The first step in protection is to shop only at
Unknown Suppliers/Chain of Ownership is Unverifiable
Item Ships From Suspect Locations
Poor Quality/Construction Issues/Size/Shape/Color/Finish/Materials
The products featured are counterfeit, fake products. The companies listed below are not Titan Authorized Dealers. These products are currently being sold on their websites under the Titan brand name, often using images from Titan Authorized Dealer sites:
are not manufactured by Titan Support Systems, Inc.
are not licensed by Titan Support Systems, Inc..
are not IPF Approved
Counterfeit Belts- look for these clues: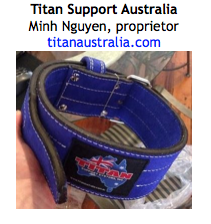 Manufactured outside of the USA, usually Pakistan. All Texas Belts (Titan) are manufactured in Texas

Rivets are not pressed steel rivets. Counterfeits feature screw type rivets

Leather folded over the prong (approximately 6") is skived to half thickness so that it can be bent over the buckle by hand. Texas Belts are full thickness and are folded over by mechanical means to insure extra support and strength

Loop may tend to be flimsy or flexible. Texas Belt loops are made from the same leather as the body of the belt and are stiff and heavy.

Suede colors may be dull, inconsistent or have white fuzzy tips

Black-coat edging may be inconsistent. There may also be smudges on the suede

Buckle and prong tend to rust

No sewn-in Texas Belt label on the inside of the belt

No screened logo directly on the belt.

Usually features a sewn on embroidered patch
Counterfeit Singlets – look for these clues:

No Titan labels sewn inside

No Comprexx fabric. Comprexx is a heavy non-supportive stretch fabric that has a bright sheen on one side and a matte or duller finish on the other side. Counterfeits use lighter and thinner Lycra or Spandex

No Titan zig-zag stitching. Counterfeits tend to use double needle straight stitching

No high tensile strength thread. Counterfeits use lighter and stretchier threads.

Cut is not correct. This counterfeit (above) has a high V type back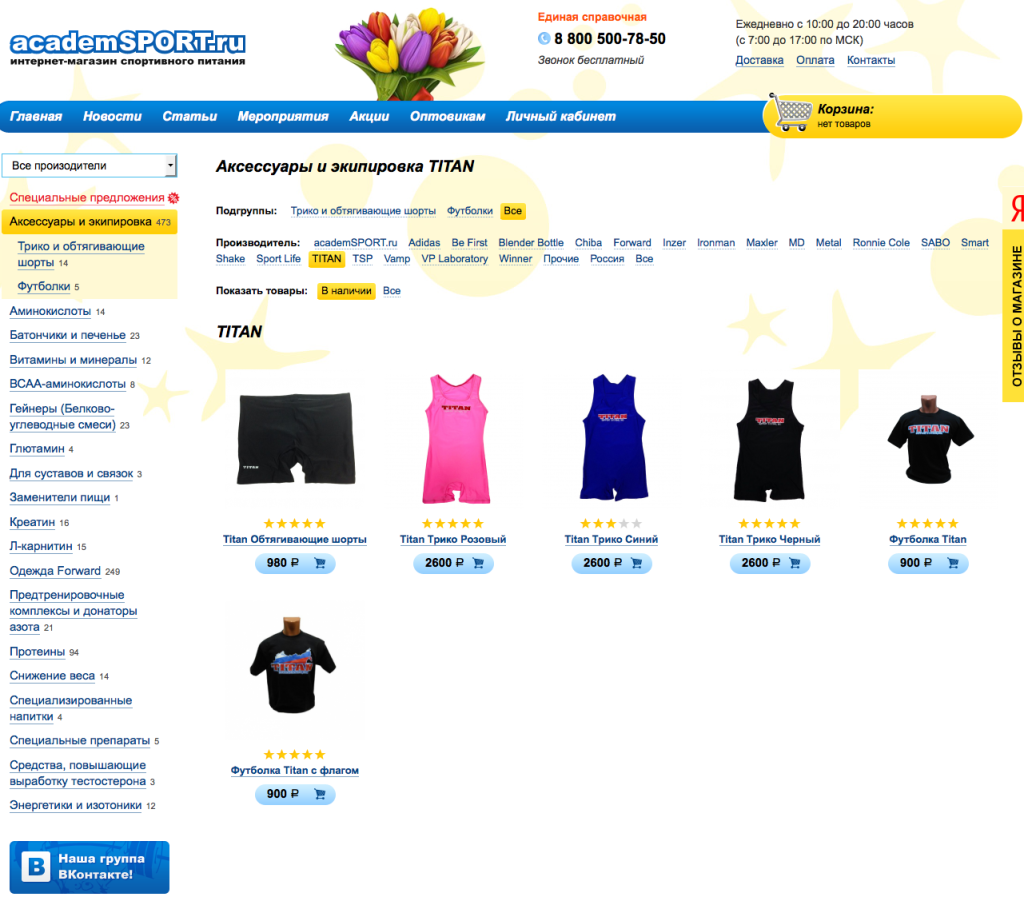 Counterfeit Apparel – look for these clues:
Genuine Titan apparel uses major brand name blank clothing such as Hanes, Fruit of the Loom, Ultra and Russell.

Fabrics, thread and stitching may be of inconsistent or inferior quality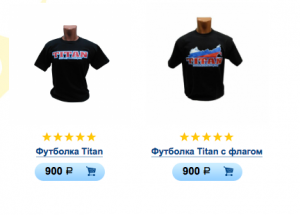 All Titan Knee and wrist wraps are manufactured in the USA by American craftsmen.
All Pakistani manufactured versions are counterfeits and are not genuine Titan products or IPF legal.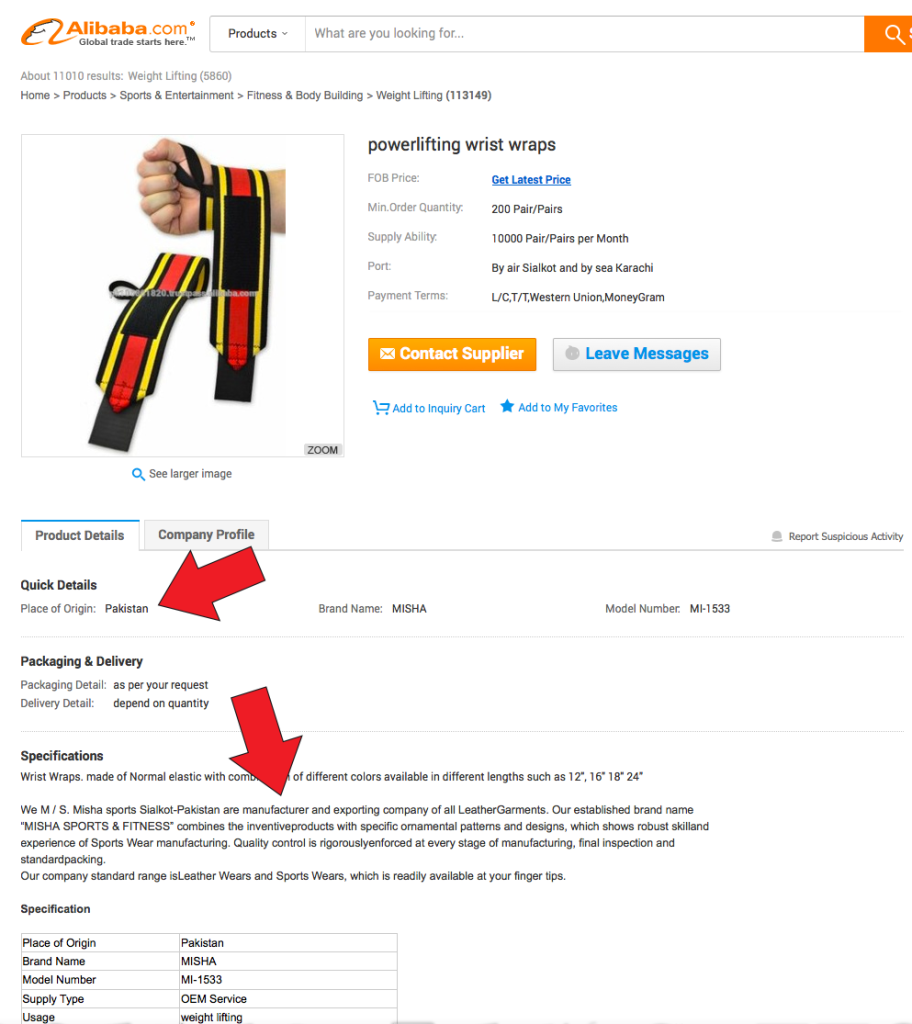 Example of our product photography used on a counterfeit site.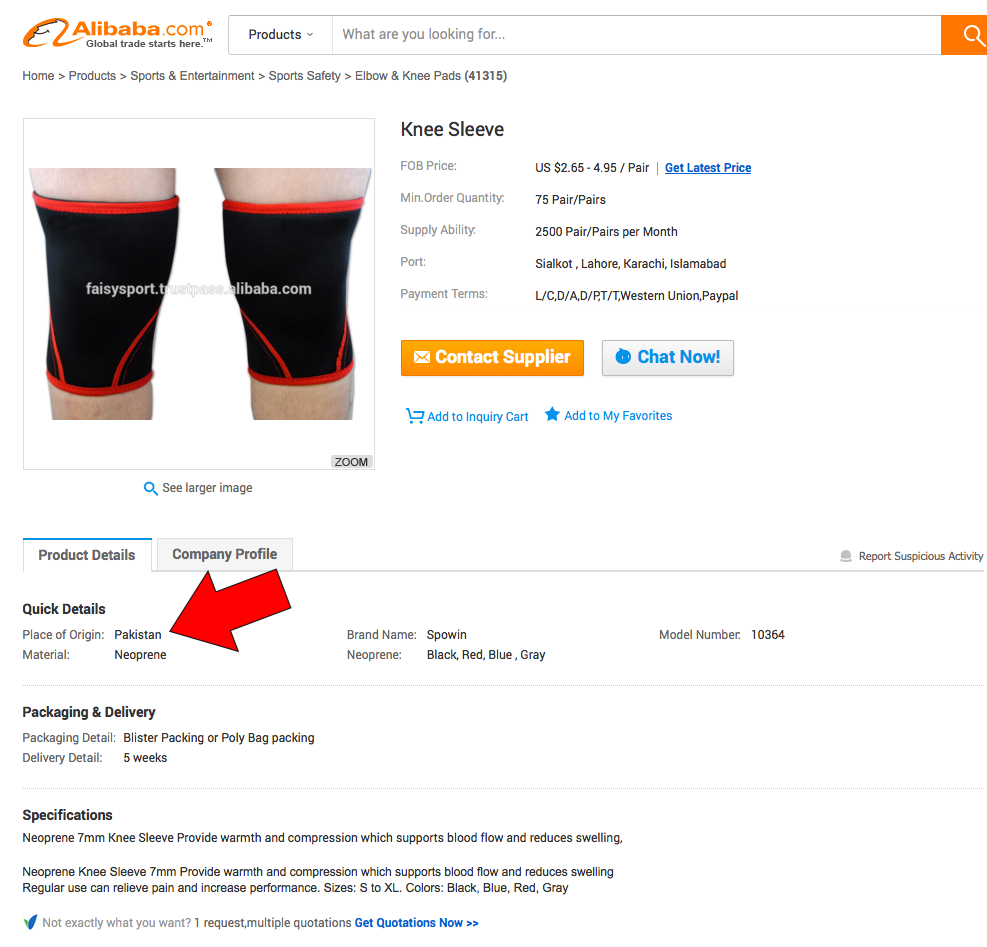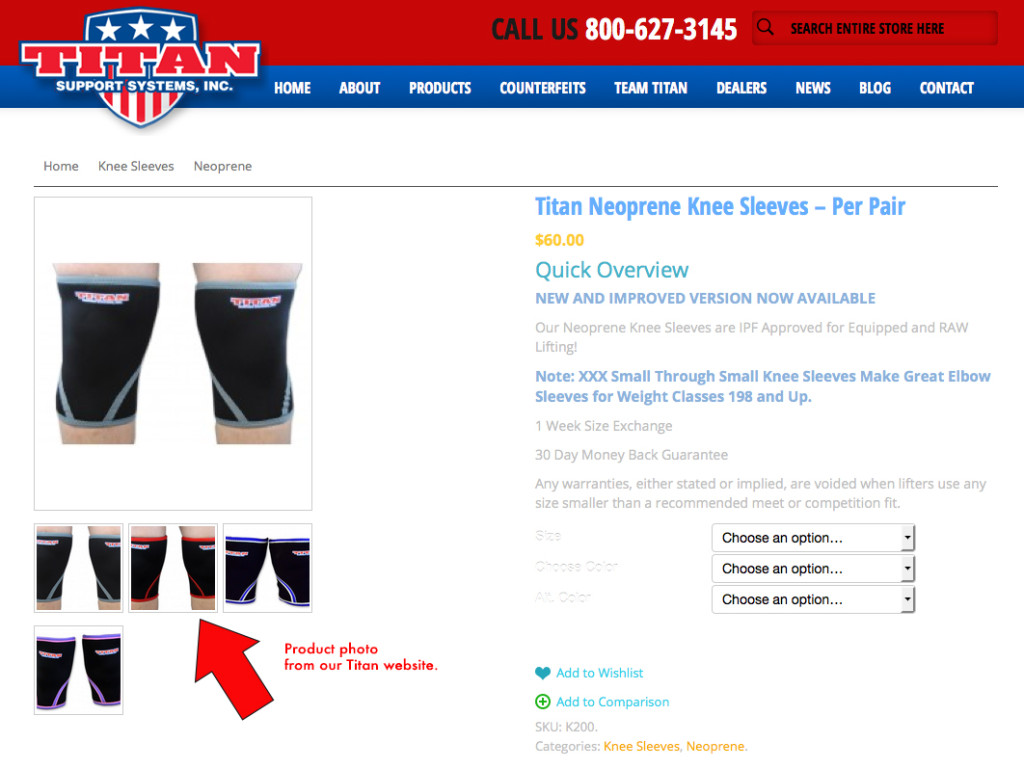 All wraps are not the same!
Beware business to business websites where manufacturers post photos of Titan wraps and offer to manufacture and sell them. Most photos are stolen from the Titan website. Content and quality of the product cannot be assured.
Titan assumes no responsibility for craftsmanship or warranty claims on counterfeit products. Counterfeit goods are not IPF Approved.
Shop only at Titan Authorized Dealers
Bookmark our page to shop direct from our site. https://www.titansupport.com/